Painting class for adults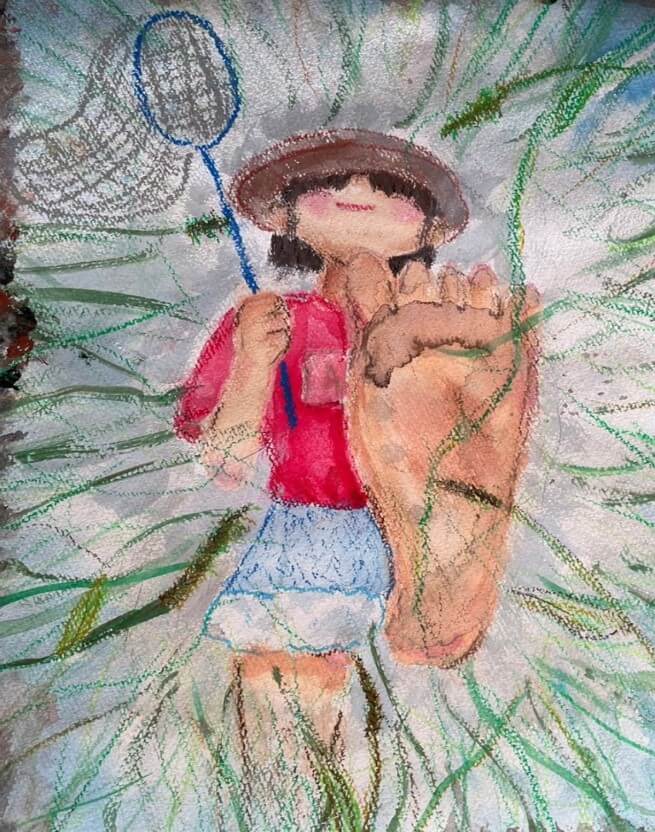 This class is to become the painting instructors for beginners.
It is our original and useful teaching method for adults to change children's talents into skills. Students can draw excellent paintings. Simple words and metaphors are used, not artificial terms. Professional knowledge and skills are instructed.
Place
Seven Culture Club Ayase class

Second Tuesday/once per month 13:30-14:45
Instructor/Saito Yoko

Online
Second Tuesday or fourth Tuesday/once per month 20:00-21:15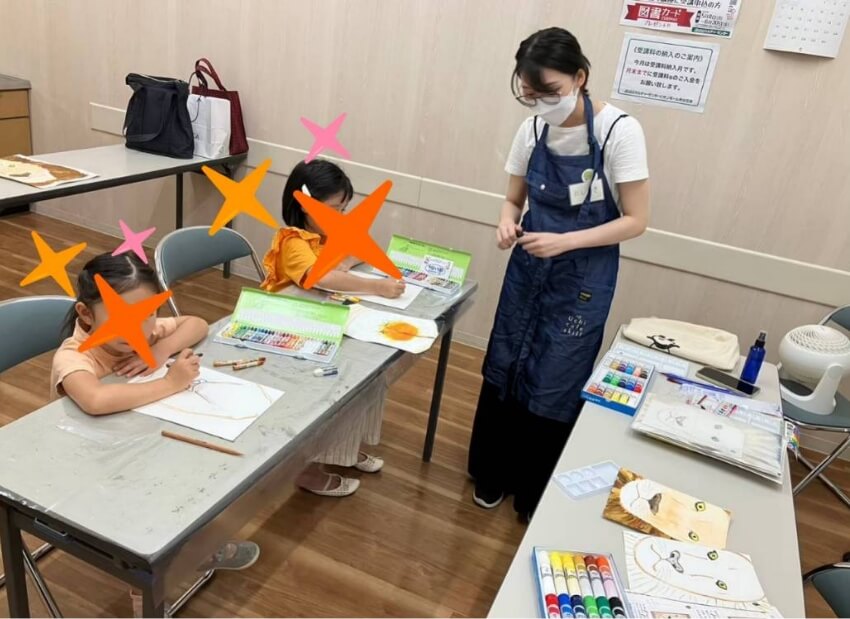 Please apply to the place directly when you want to have the trial lesson or enroll in our class.
Request
Seven Culture Club
Ayase class

Second Tuesday/once per month 13:30-14:45
Instructor/Saito Yoko

Please apply to the place directly when you want to have the trial lesson or enroll in our class.

detail/application

Online
Second Tuesday or fourth Tuesday/once per month 20:00-21:15
Online meeting "ZOOM" lesson

detail/application