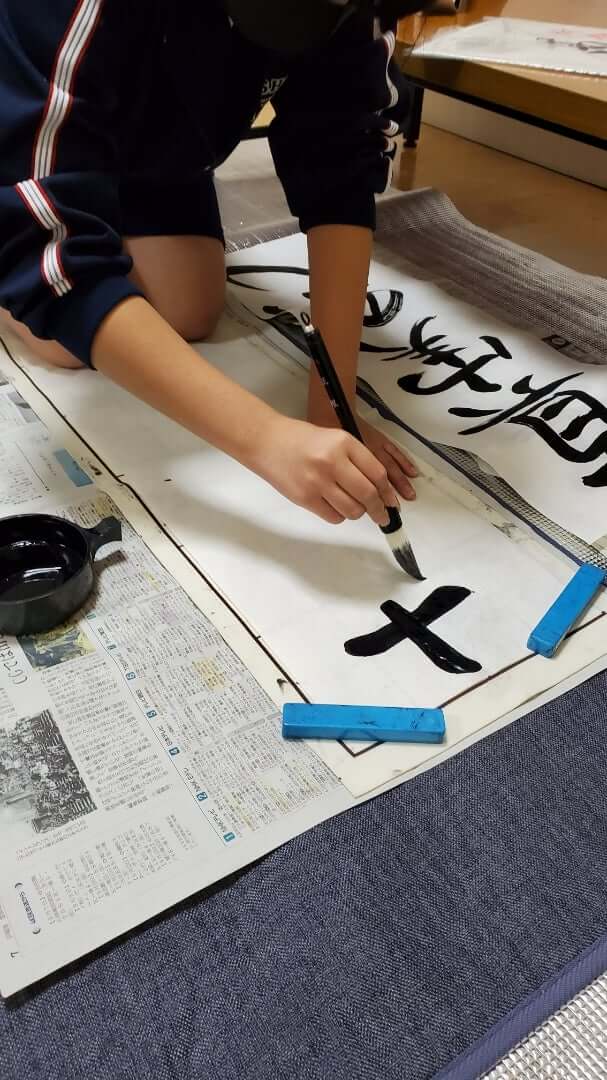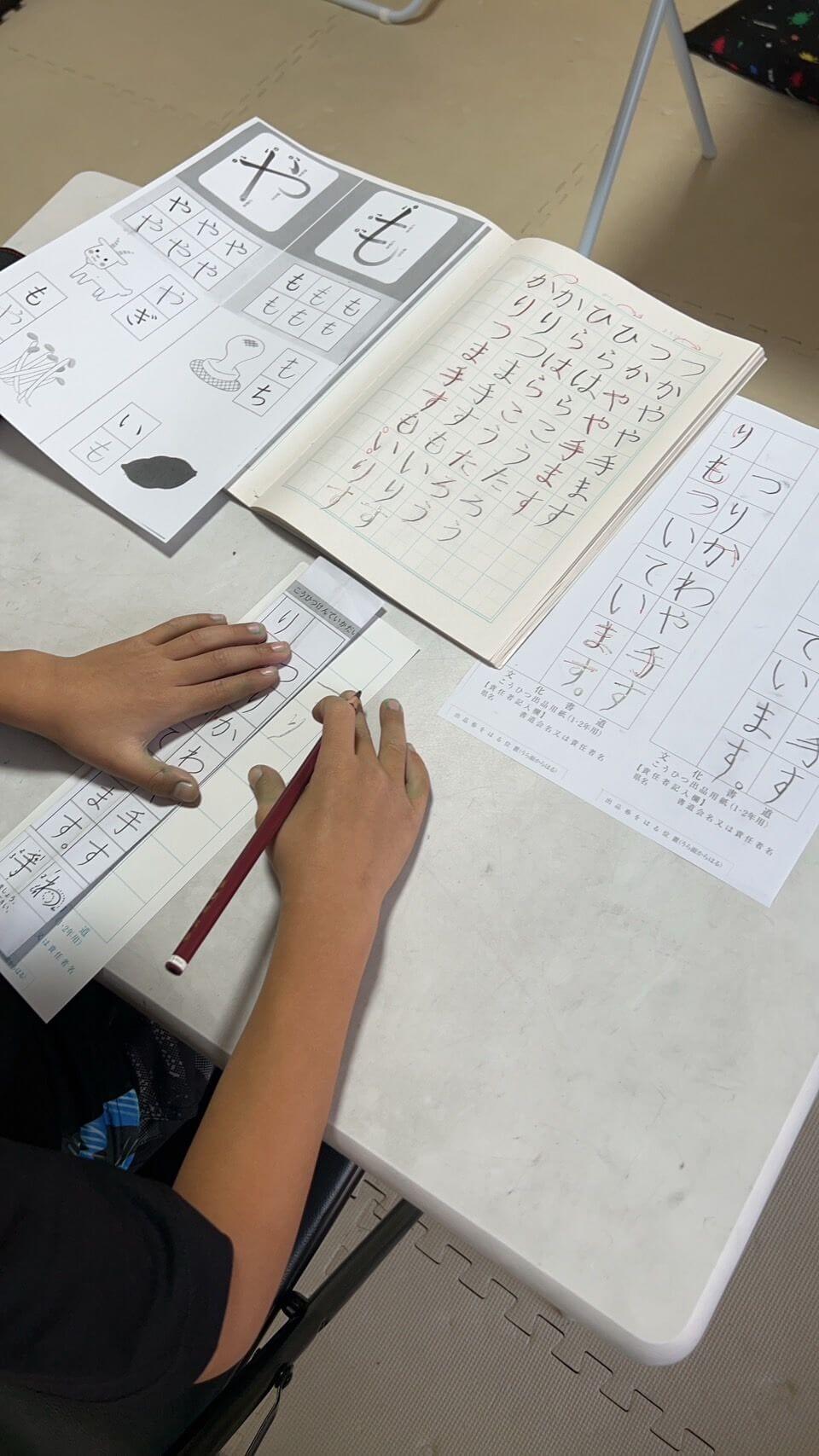 Correct and beautiful handwriting becomes lifelong treasure.
Writing classes both Japanese calligraphy and the hard pen class are provided in the area of Yashio mainly as a contribution to this community. Children are taught Japanese calligraphy and the hard pen class happily and participation in the national contest is done regularly to show their daily results.
Dan, the high level that can be written on the resume would be gotten on our class.(option)
Let children have confidence as learning how to write from childhood.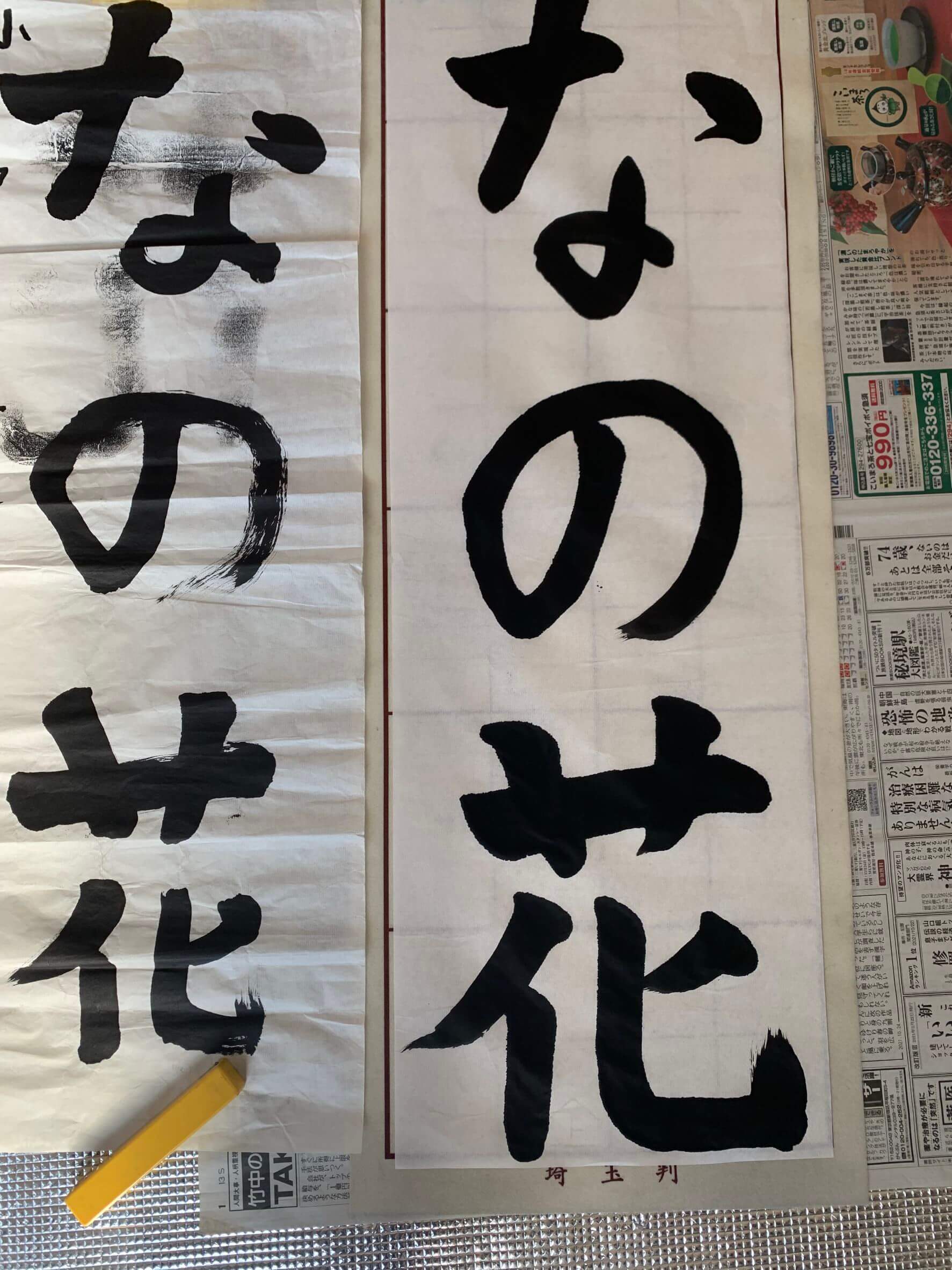 The 21st Culture Calligraphy Assossiation
Hard Brush Association on Summer Vacation
Grand prize Ogawa akito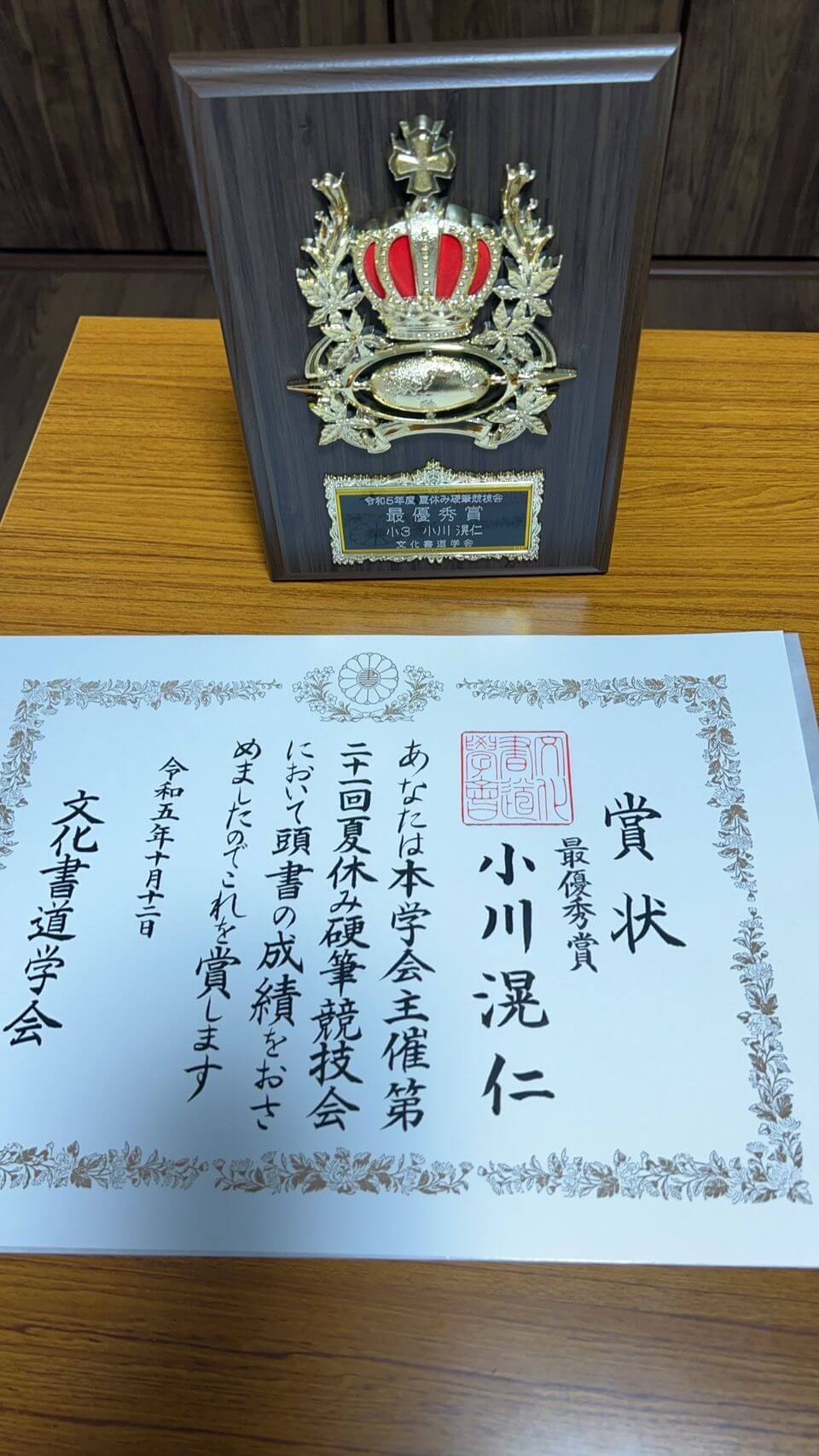 Place
Nanohana Nursery class
Every Saturday Twice per month 40 minutes per lesson
Address: 2F 3-4-2 Yashio Yashio-city
Parking: Next to Nanohana Nursery(3-8-8 Yashio Yashio-city)
◆ Target: from 4-year-old children to adults
◆ Monthly fee: JPY1,500(sibling discount is available)
Bank transfer is available as needed.
Contact
Please contact us freely as free trial lesson is available
Uchi cafe skill 090-9383-3130